---
Organic THC Free CBD Products
---
Family made recipes, made from love to share a chemically free life with everyone. Made by us no co-packing here.
Organic Open Air Farm Raised
---
No Herbacides, Pesticides, Heavy Metals, Molds, Phalates, Parabens or Preservatives. No THC Every Time.
OREGON, KENTUCKY AND CANADIAN
---
EVERY BATCH LAB TESTED, BY A NON-BIAS THIRD PARTY. EVERY TEST RESULT PUBLISHED FOR YOU.
---
The Beginning of a New Era
Welcome our new line of Massage Oils: Vigor, Cleanse and Calm. All engineered to do just that. 500mg of Organic CBD.
---
BareRoots Rx has a unmatched delivery history in the industry average time of 2-3 days.
Now dealing with an industry leading Processor we are able to accept all major credit cards.
Best pricing in the industry for all organic vegan, gluten free products.
We are here to help. BareRoots Rx donates

money towards rehabilitation and a new way of life

from the

proceeds

of each sale.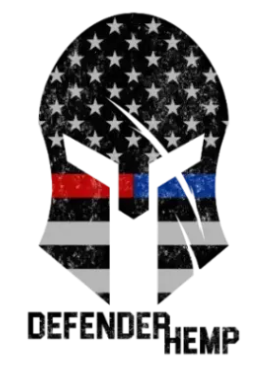 Created in honor of the

first Responders

. We offer a

40% discount

for our Hero's and their immediate family.
---