---
EXO/ENDO CANNABINOID SYSTEMS & YOU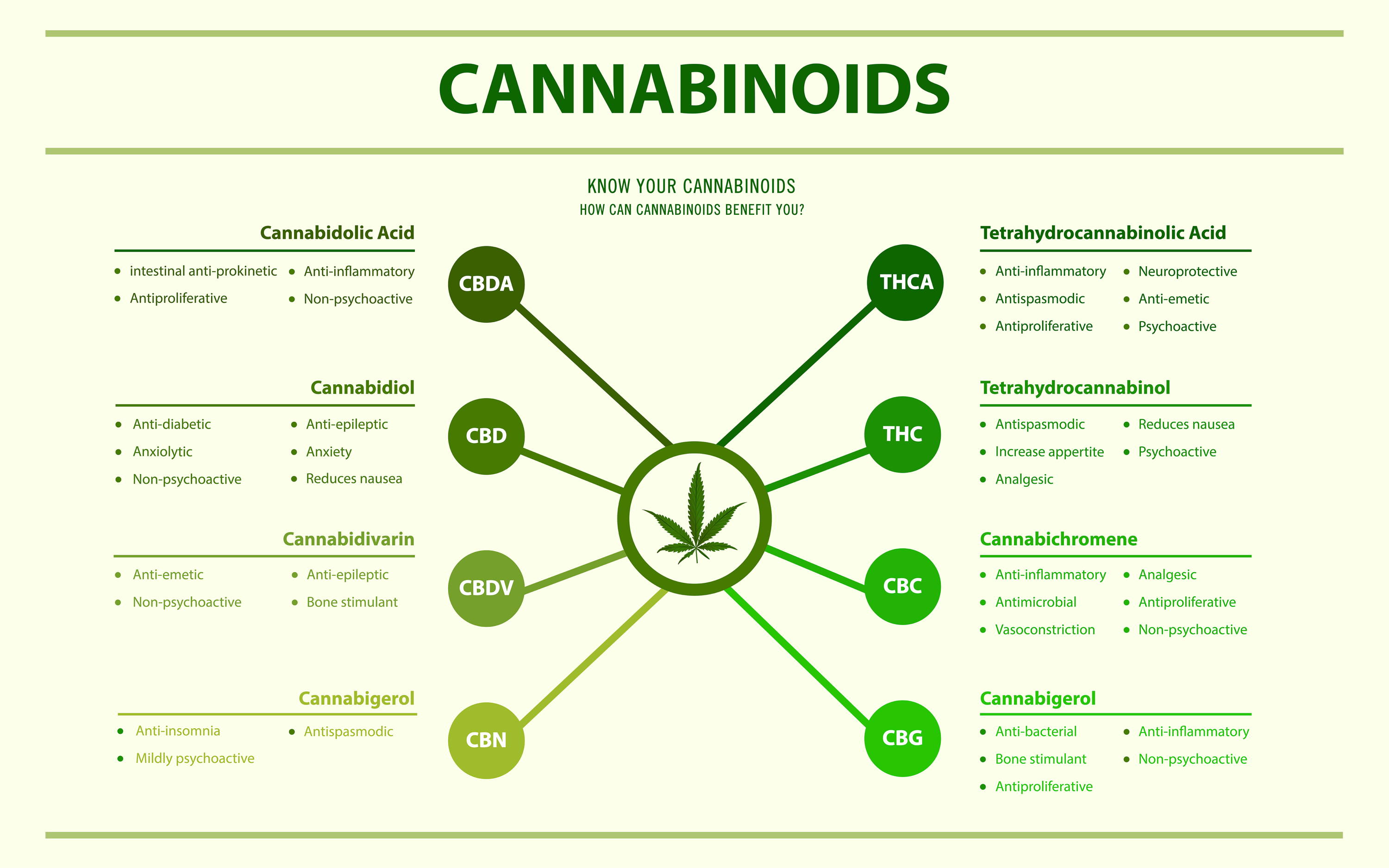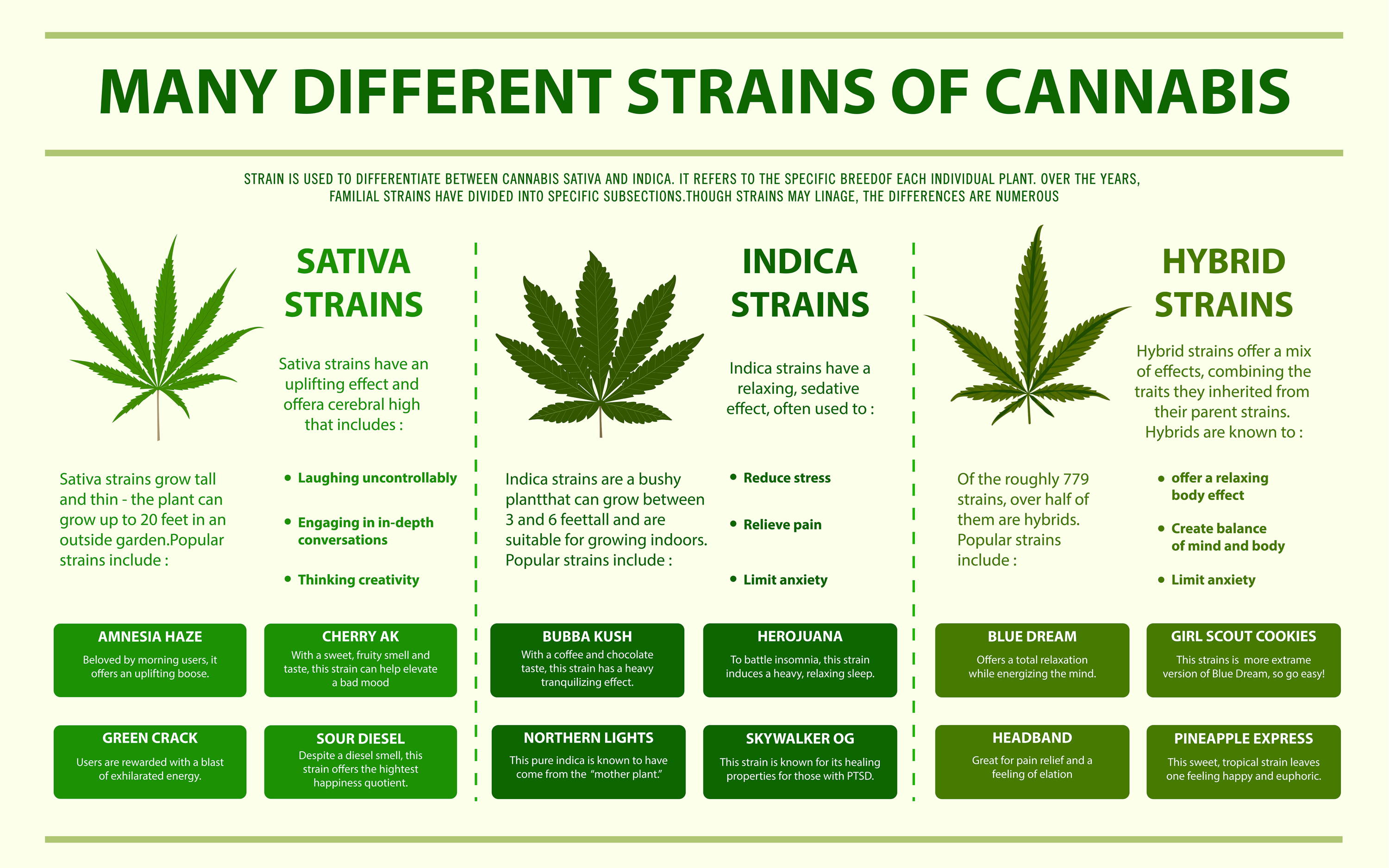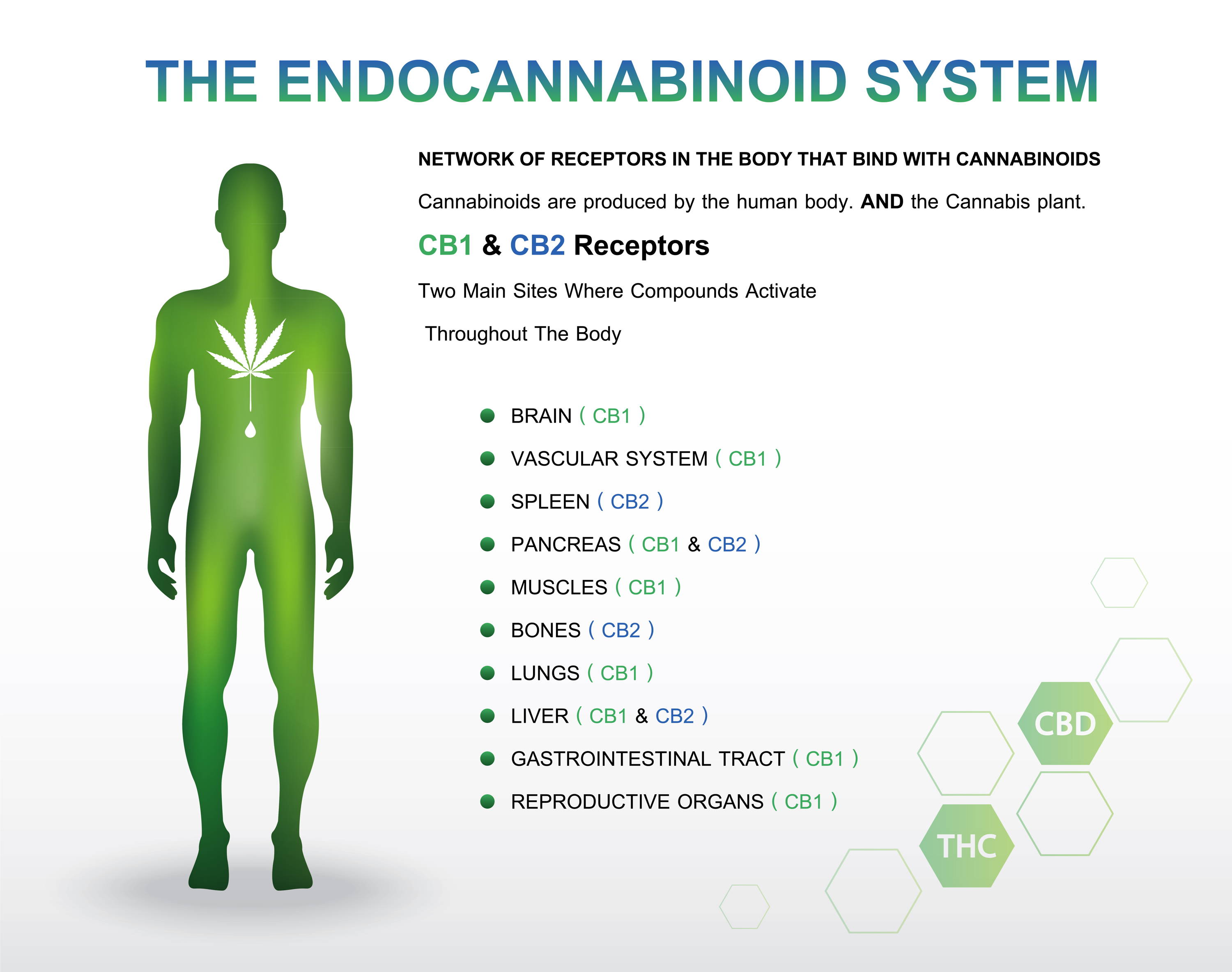 What Is the Endocannabinoid System?
Let's look at the word "endocannabinoid." "Cannabinoid" comes from "cannabis," and "endo" is short for "endogenous," which means that it is produced naturally inside of your body.
So "endocannabinoid" simply means cannabis-like substances that naturally occur inside us.
The ECS itself is made up of three parts:
Endocannabinoids

Receptors in the nervous system and around your body that endocannabinoids and cannabinoids bond with

Enzymes that help break down endocannabinoids and cannabinoids
Not only is the ECS it a natural part of our bodies, it's a crucial one. You may have heard a lot of claims about the medicinal properties of marijuana in general or of the cannabinoids THC and CBD. With so many seemingly unrelated effects, you might wonder whether it's just a lot of hype from people who want the drug legalized; however, medical science backs up many of these claims, and the reason for the far-reaching effects have to do with the size and scope of the endocannabinoid system itself.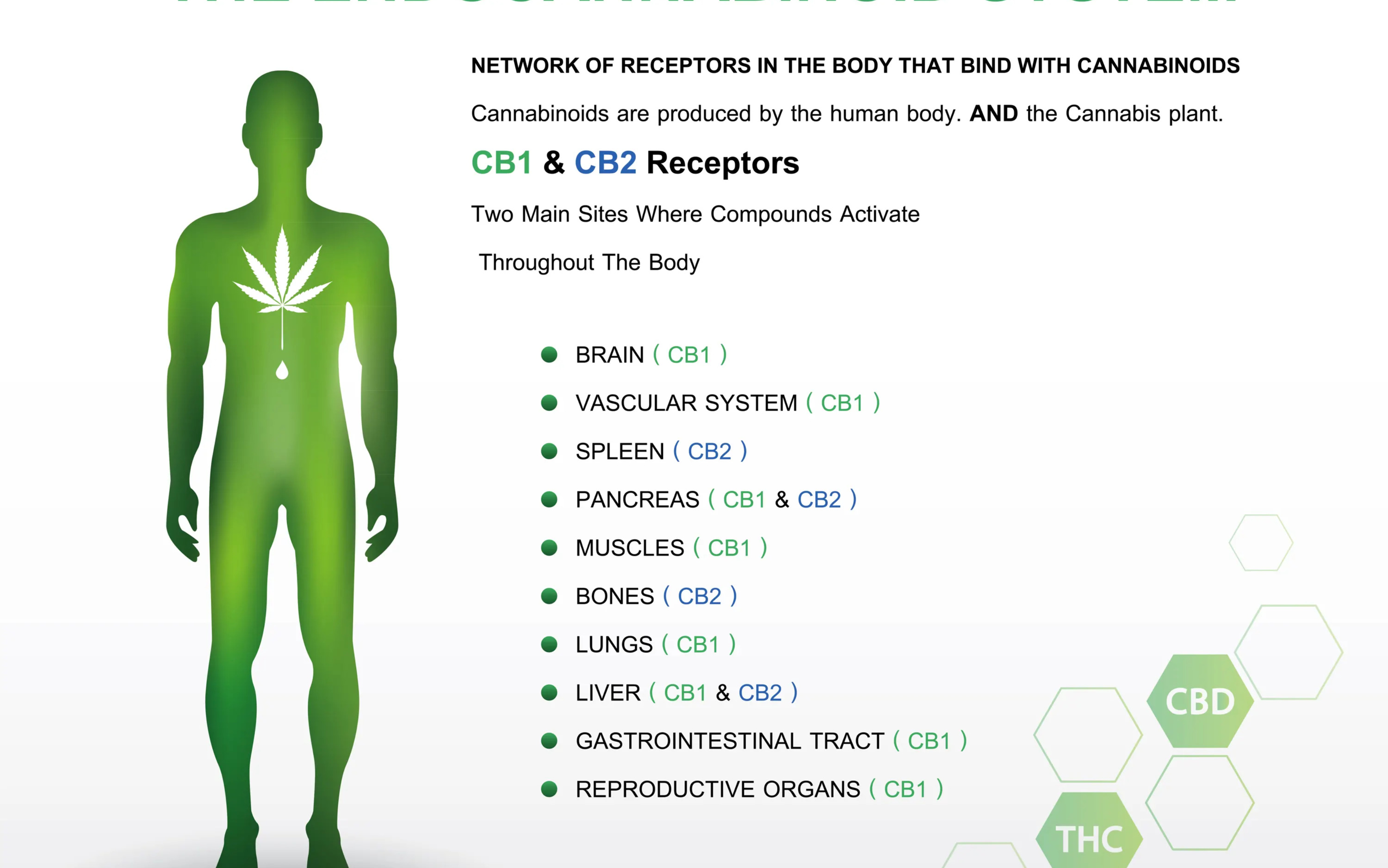 CBD (cannabidiol) is a compound found in cannabis and hemp.
THC (tetrahydrocannabinol) can also be found in cannabis and it's this compound that gives marijuana its psychoactive properties. Most CBD oils are just that … the beneficial CBD without the THC. And they typically come from hemp, not marijuana. In short, you won't get "high" from CBD oil.
That's why here at BareRoots-Rx we chose hemp because of it's evidence-based healing properties, Hemp is very rich in high-quality protein, healthy fats and contains several other minerals. 1
BareRoots Rx developed and trademarked ISO/Raw technology to maximize the full potential of the CBD being absorbed by your ECS.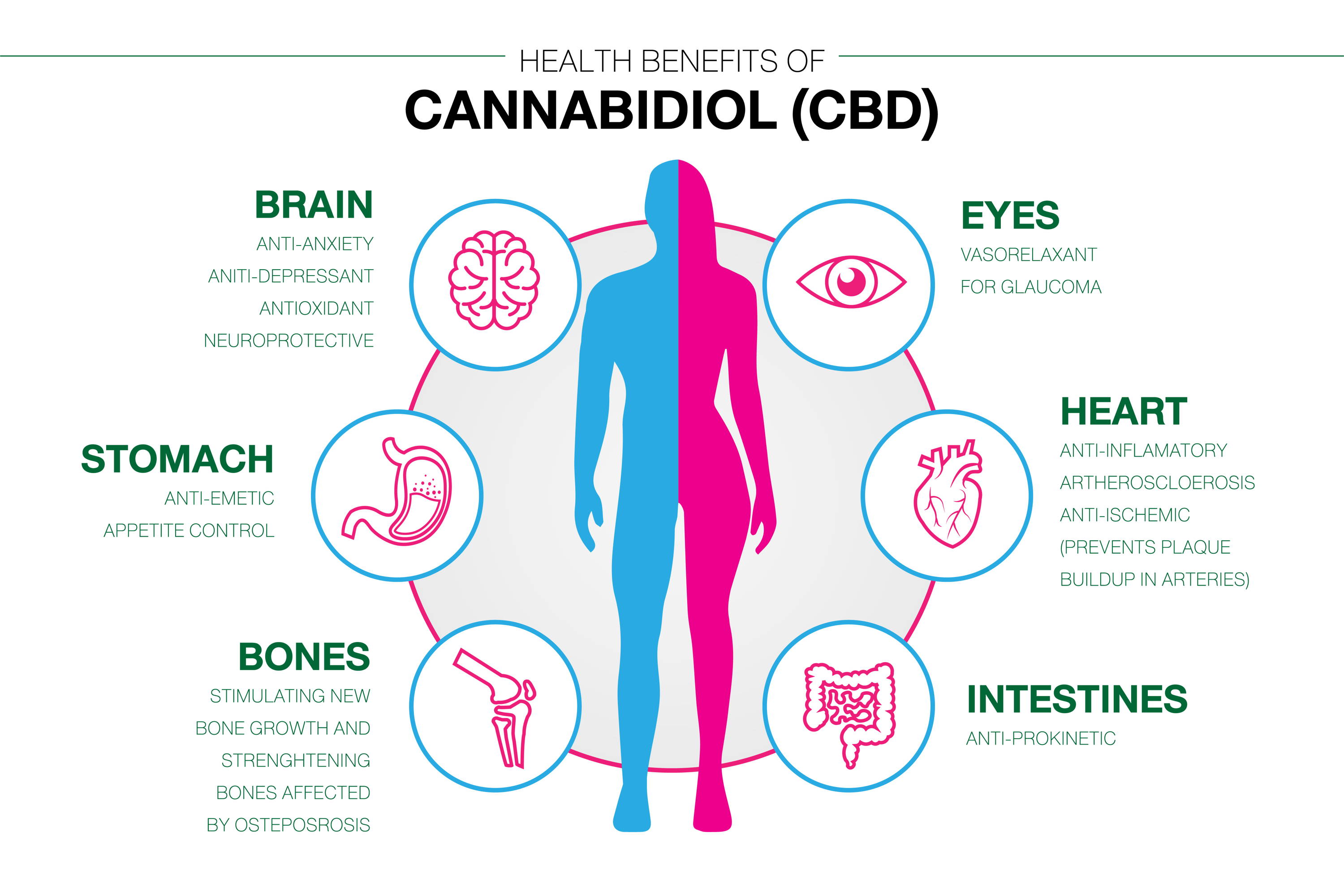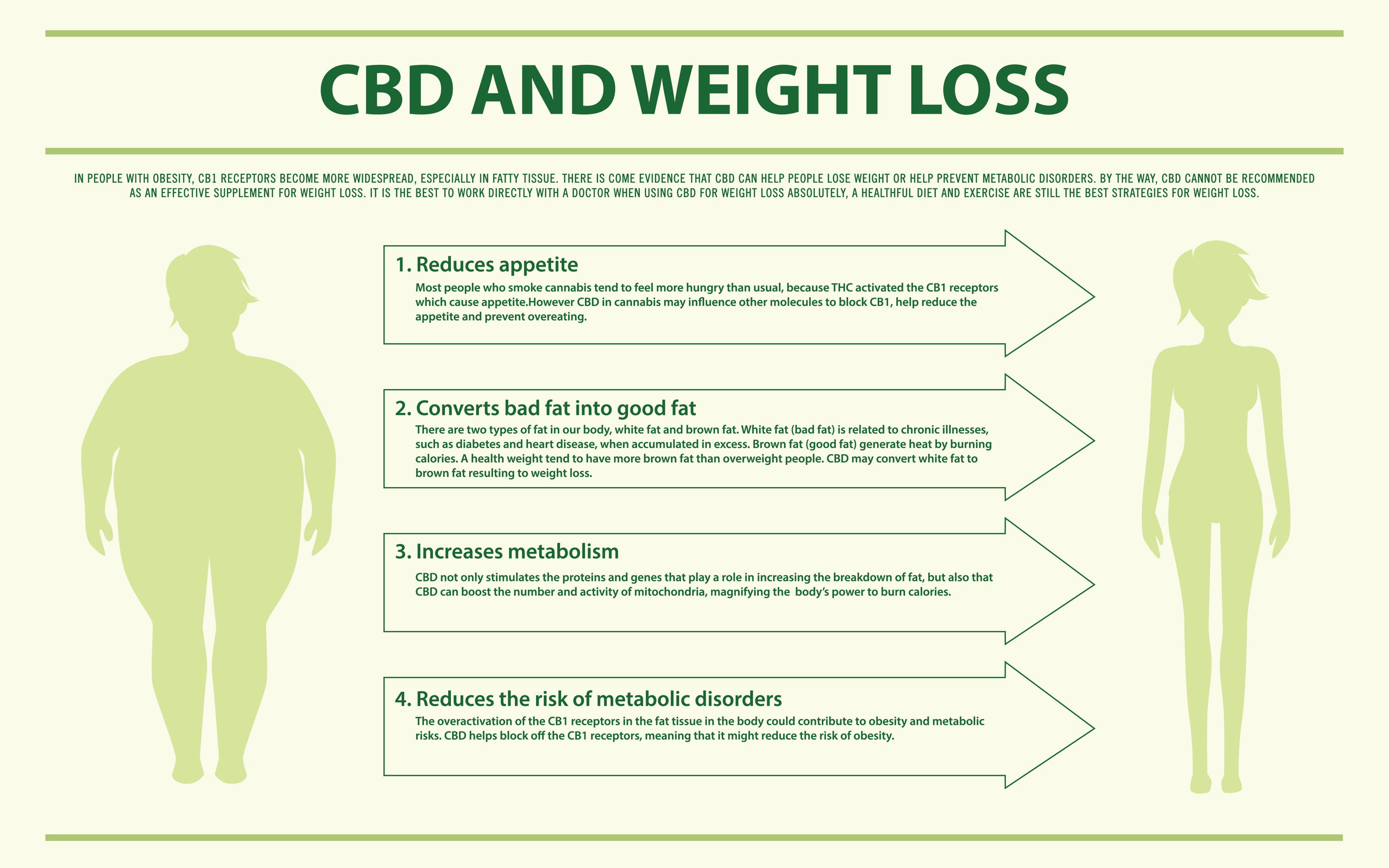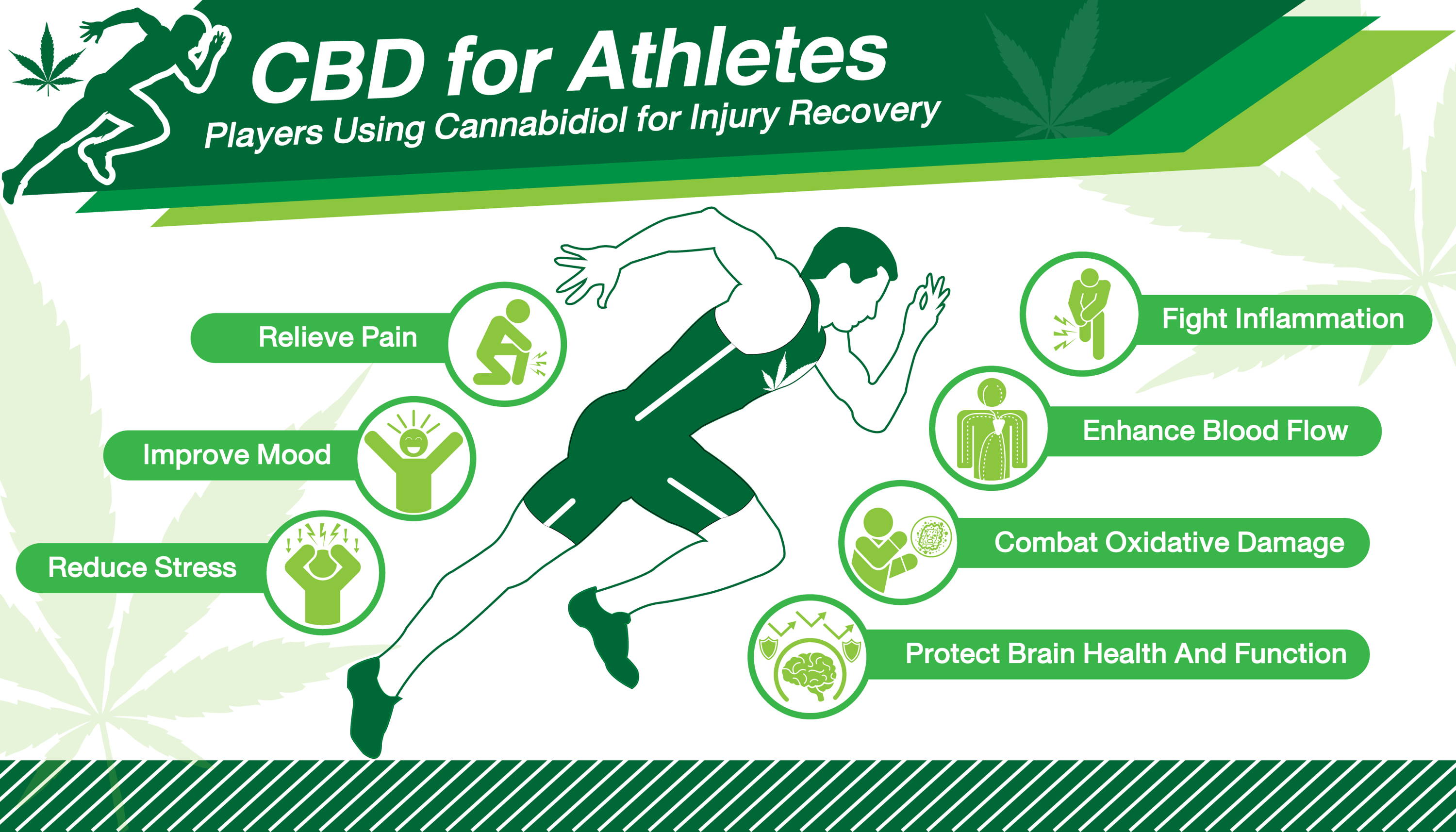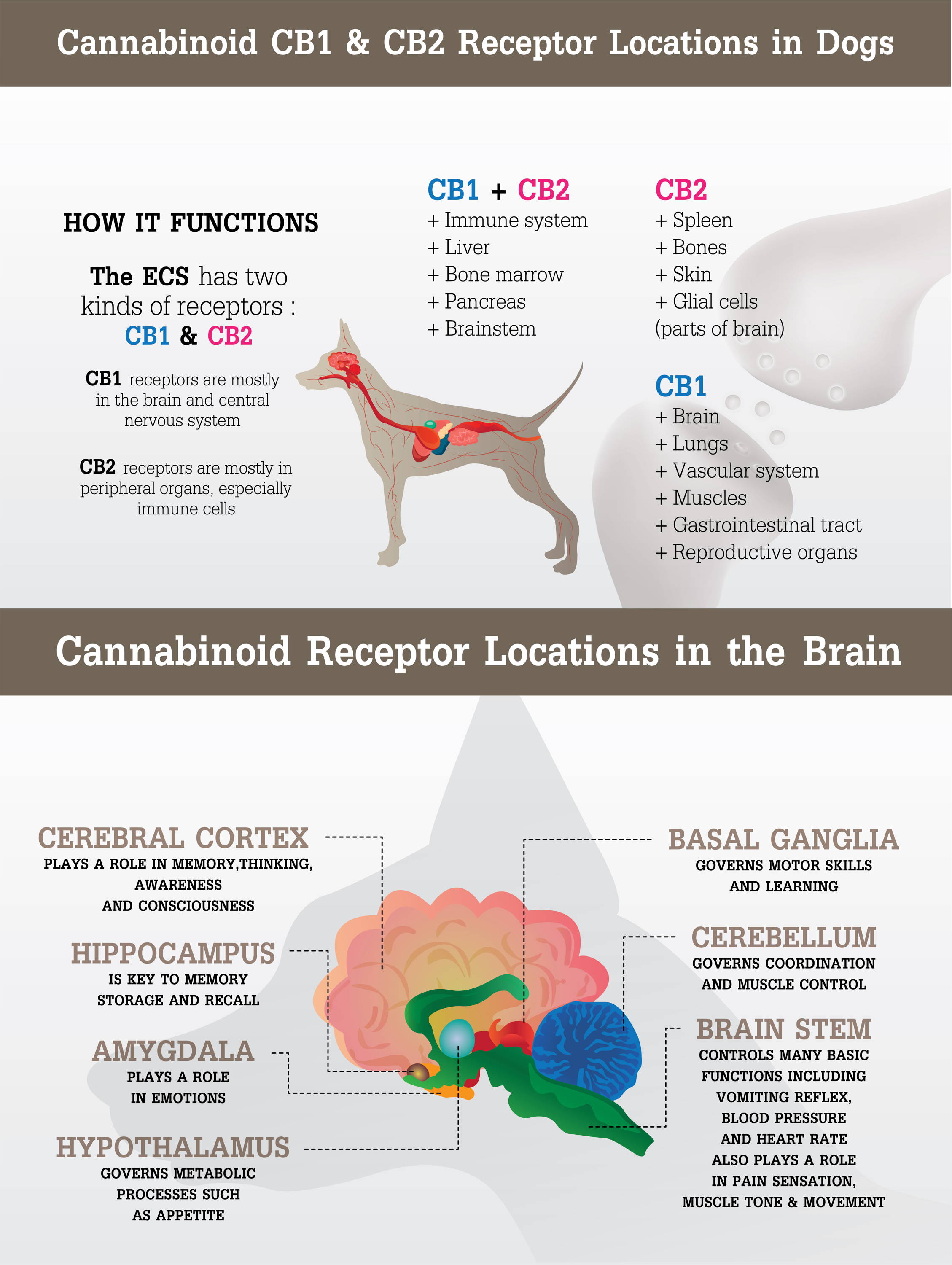 WHY HAS CANNABIS/ HEMP BEEN SO POPULAR?
The crop is easy to grow organically without using chemicals and is very pest resistant.

It is also low risk due to the fact that the plant is easy to grow.

It gives high profit per hectare to farmers because they can profit from the whole plant and the seeds.

It can replace fish oil as the plant is very rich in Omega 3 and contains the optimal 1:3 ratio of omega 3 to 6.

There is a large population of people who believe it can have a relaxation effect. Therefore, it is popular for recreational use.

There are also a lot of people claiming that the plant helps relieve different symptoms.
There are various ways to take CBD oil. These are:
Taking CBD oil sublingually/ under the tongue

Ingesting CBD through edibles

Applying CBD to the skin topically
CBD tincture can be placed under the tongue using the dropper provided (like CBD oil).
CBD tinctures are typically liquid extracts of hemp combined with either vegetable glycerin (VG), alcohol or oil. In fact, the word 'tincture' is used to describe any form of medication that is kept in an alcohol solution.
C02-extracted CBD oils tend to provide a safer and cleaner way to use CBD products. This is because these types of extracts leave no risk of residual solvents and other impurities.
However, CBD tincture oil is another fantastic way to use CBD extracts if CBD oils are hard to find. As with CBD oil, CBD tincture can bypass digestion if taken sublingually and so reach the bloodstream much faster than other methods.
IS CBD OIL/ HEMP OIL ILLEGAL?
CBD oil, as long as it is extracted from hemp, is legal in most countries worldwide, as it contains low levels of THC (0.3%). This is the compound that gets you high, and that is illegal in most countries. Hemp is considered a controlled substance but can be used in skincare items, natural beauty products, clothing and cooking ingredients. Find out more about the status of Hemp since 2018.
There are some scientific experiments that indicate that cannabinoids work in a similar way to the endocannabinoids that the human body already produces in healthy people. The mechanisms of action are still not clarified and there are no conclusive studies that show any clear pathways.
Read more about: the effects of CBD Here.
HOW DOES CBD MAKE YOU FEEL?
Many people report that CBD makes them feel relaxed and calm. It does not make you feel 'high' as it is non-psychotropic.
In the results of our ongoing survey, many people who are currently using CBD products claim that CBD makes them feel calmer and more relaxed. However, it's hard to determine what CBD will do to you as an individual exactly as CBD affects each one of us differently.
CAN CANNABIS CAUSE ALLERGIC REACTIONS?
CAN CANNABIS CAUSE ALLERGIC REACTIONS?
Just like pollen from trees, grasses or weeds, marijuana pollen may trigger allergic reactions in a very small minority of people. This subject has not been studied in depth, but there are scientific divs and studies that point to allergic reactions caused by cannabis.
If you choose a product that is GMP certified you minimize the risk of contamination with allergens. BareRoots Rx offers the finest quality cannabis extracts on the market as it is GMP certified. This means that our products contain no hazardous chemicals that can cause an allergic reaction.
WHY CAN CANNABIS CAUSE ALLERGIC REACTIONS?
Cannabis contains over 400 different molecules: Phytocannabinoids, Terpenes, Chlorophyll, Alkanes, Nitrogenous compounds, Amino acids, Sugars, Aldehydes, Alcohols, Ketones, Flavonoids, Glycosides, Vitamins, Pigments and Water.
In rare cases, individuals may be allergic to certain natural compounds. For example, terpenes are molecules that are in many foods and cosmetics and are known to trigger allergic reactions in a very small percentage of people. However, if you suffer from this rare allergy, it is extremely likely that you will already be aware of it.
ARE THERE MANY PEOPLE ALLERGIC TO CANNABIS?
From the knowledge available, we can conclude that allergy symptoms have only occasionally been reported as one of the adverse health effects of cannabis use. There has been a call for more controlled studies to determine the mechanisms behind these rare adverse reactions.
WHAT DO SCIENTIFIC STUDIES INDICATE?
There are studies specifically investigating exposure to pollen, cannabis extracts and the act of smoking cannabis that indicate that there can be adverse reactions. On the other hand, there have also been studies showing that cannabis can be used to combat allergies. As we can see, the evidence is confusing but at least conclusive in one sense: marijuana allergies not related to broad-spectrum pollen allergy are extremely rare.
WHY DOES CANNABIS COMBAT ALLERGIES AND AT SAME TIME PROVOKE ALLERGIES?
When cannabis is smoked, the process of heating and burning the herb causes changes to happen to the molecules it contains. These molecules are not normally found in the plant, and in their altered state, they can cause allergic reactions.
In addition, poor indoor growing conditions and the use of pesticides, or the incorrect harvesting and curing of the herbal cannabis can cause it to become moldy, with toxins created by the mold fungi causing potential allergic reactions. The spraying of the plant material with chemicals including dangerous artificial cannabinoids or with chemicals designed to increase mass, can cause unpleasant allergic reactions or toxicities.
ARE BareRoots Rx PRODUCTS SAFE?
We treat testing very seriously here at BareRoots Rx and thus spend large amounts of our resources doing quality control. We keep our product safe and free of toxins by controlling our production process in line with Good Manufacturing Process (GMP) regulations. As a result, we are able to guarantee that our cannabis products are free from contaminations. Our product has been successfully used by over 10,000 people with huge satisfaction.
ARE CERTIFIED PRODUCTS THE ONLY WAY TO MINIMIZE RISK?
Good manufacturing practices (GMP) embraces the practices required in order to confirm the guidelines recommended by agencies that control authorization and licensing for manufacture and sale of food, drug products, and active pharmaceutical products. These guidelines provide minimum requirements that a pharmaceutical or a food product manufacturer must meet to assure that the products are of high quality and do not pose any risk to the consumer or public.
WHAT IS THE SOLUTION?
First of all, use only GMP certified products. Secondly, if you are suffering from e.g. MCS (Multiple Chemical Sensitivity) or in general have a tendency to have allergic reactions you should exercise caution.
Up-titrations are a viable solution. Start with very low doses and increase dosages slowly, monitoring yourself for any indications of an adverse reaction. For more information.